INTRODUCTION - A MESSAGE FROM CEO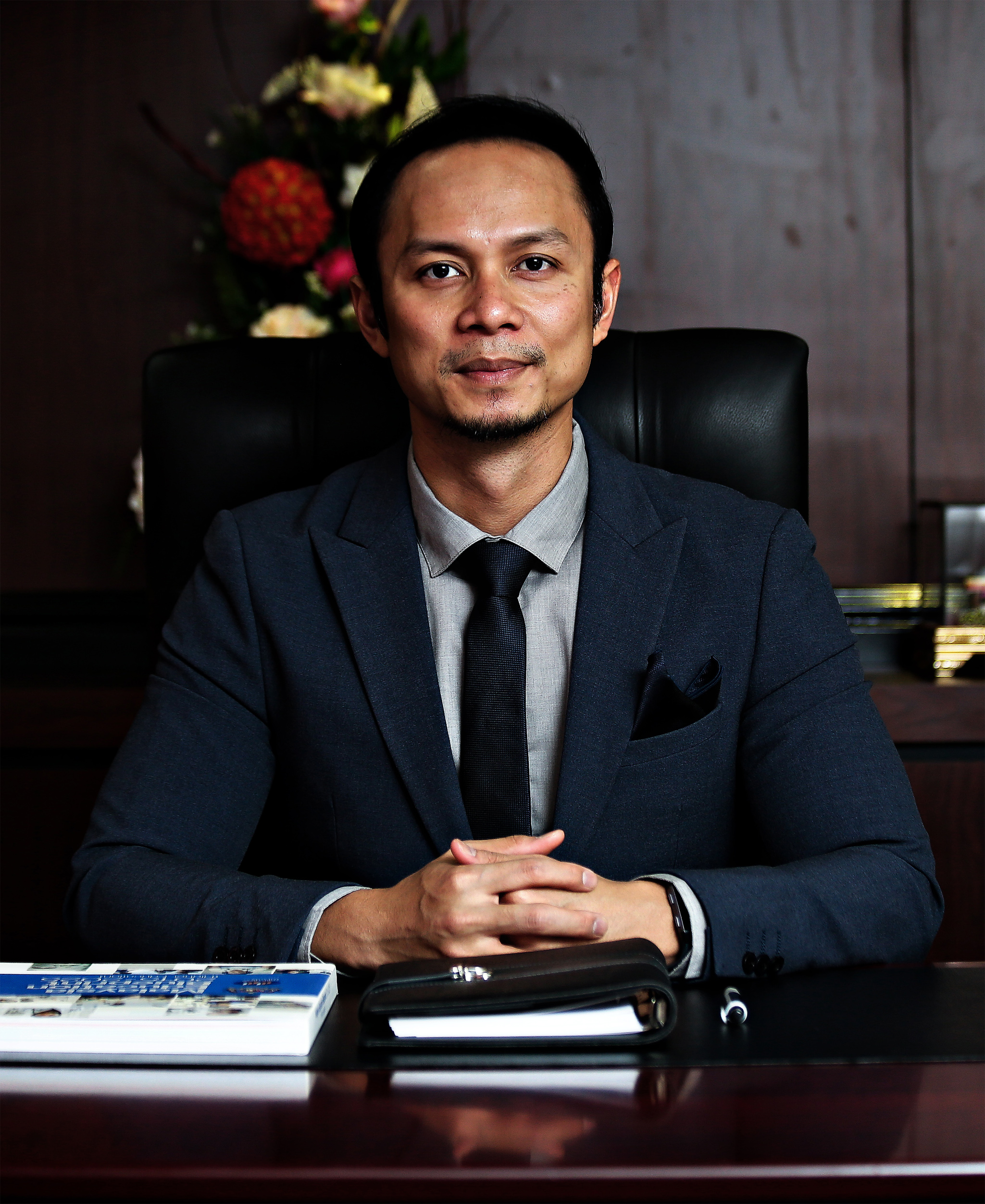 WELCOME & CONGRATULATIONS
On behalf of the management, we would like to welcome Ts. Dr. Afizan Azman, our new appointed Chief Executive Officer / President of MiCoST, effective from 1st October 2018.
With a PhD level of qualification in Computer Science from Loughborough University, UK and broad experiences in academic fields, we do believe that our new CEO would be able to drive MiCoST to continue growing as one of the best educational institutions.
Therefore, the management team and all staff would always give full support and commitment and we are looking forward to work together towards MiCoST's success.
Congratulations for being a part of our team @ MiCoST.