A MESSAGE FORM CHIEF EXECUTIVE/PRESIDENT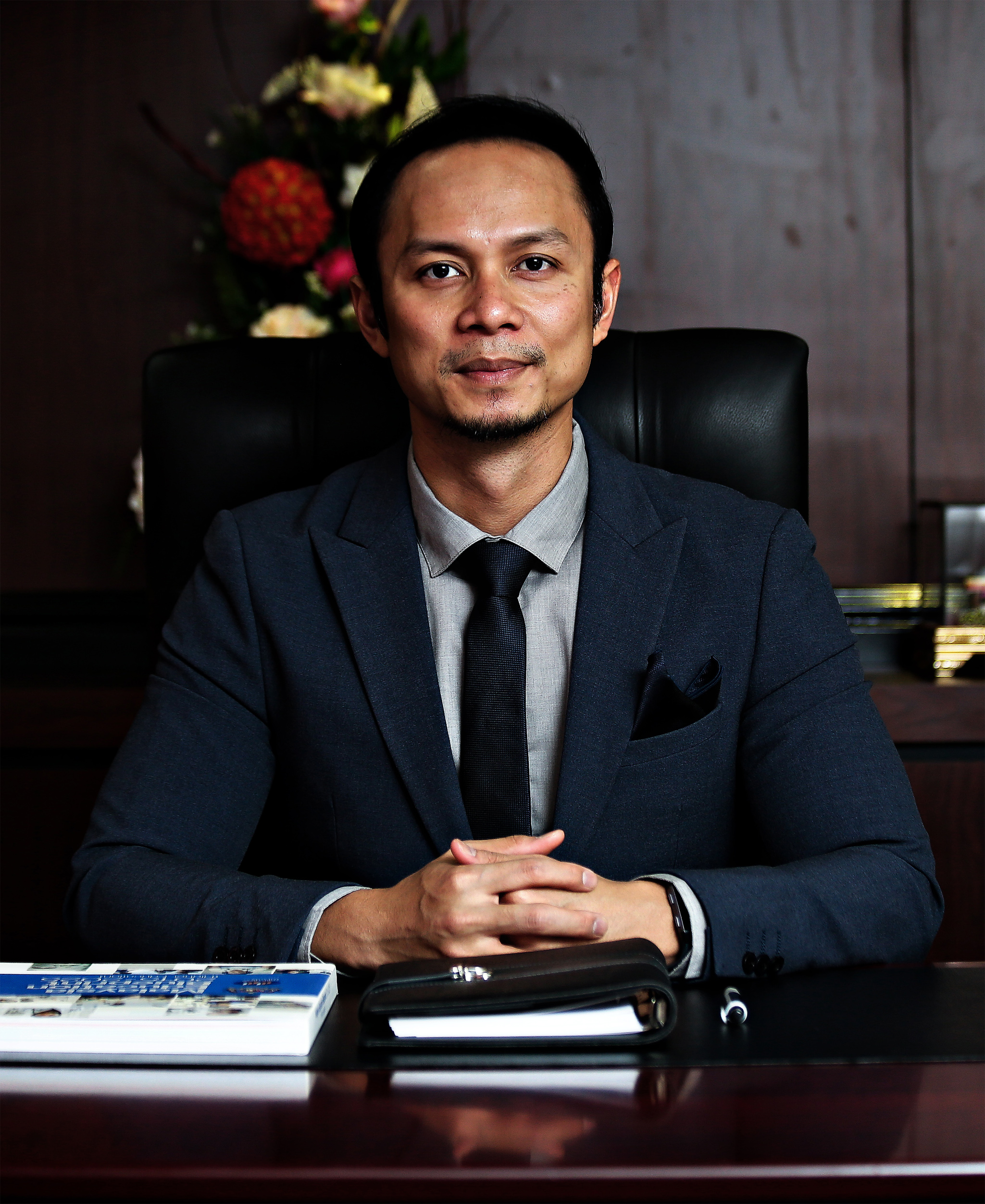 Welcome to MiCoST.
Greetings from the office of the Chief Executive/ President. Firstly, I would like to extend my appreciation to our students, lecturers, alumni, administrators, and staff for their continuous commitment towards academic excellence.
In ensuring the quality of academic, MiCoST always make certain that all programs are accredited by Malaysia Qualification Agency (MQA) and Ministry of Education (MoE). In MiCoST, we are constantly striving to produce a knowledgeable and capable young generation to fulfill current industry needs and demands. We proudly assure that MiCoST's fresh graduates are highly employable and marketable in various fields.
On top of that, to ensure that MiCoST continues to be a relevant institution, we guarantee constant improvements in our education services through industry collaborations. We want to anticipate every individual with core values, knowledge, skill competency and valuable experiences that are able contribute to society and humanity development.
We welcome you to be part of MiCoST and let's strive together for a better place to study and work.
Sincerely,
Ts. Dr. Afizan bin Azman
Chief Executive/ President